My name is Richard Valk and I've started this blog to document my experiences as a switcher from Windows and Linux to Mac OS X.
Fortunatly the switching was quite easy and painless when it concerned applications on the desktop. OS X was far more intuitive then any other OS I've ever encountered. The only difficulty was to discover the easier way to do things.
Therefore the purpose of the blog somewhat changed because I had more problems getting the server side of things to work as they where not that obvious as the desktop apps. I wanted the Mac mini to replace the old Sun Ultra 5 sparcstations I had running as my internet infrastructure at home.
Documentation was available on the internet but mostly for Linux or FreeBSD installs, the docs for OS X mostly concerned older versions of the OS or the applications. I was spending a lot of time googling, posting on forums to find the specific info needed to get everything I want in working order. I documented the results in the blog and tried to come up with a manual of some sorts which others can use to install the software themselves.
Why, you might ask, am I going through all this trouble documenting when I just could go ahead and set it up and keep it running. I will tell you I did, a few years ago, when I got some spare Sun Ultra 5 machines that where discarded as obsolete. I installed Debian on it and used the package manager to install the packages needed. Then configured it all by gathering the information needed by doing a lot of googling. The information you need to set this up is available on the internet but widely dispersed.
I never documented anything properly, just tweaked and tweaked until I got something running and left it as it was. When a few months later I wanted to upgrade a version of a package the system broke down and it took me a few days of googling and tweaking to get it working again. I never touched the installation again, I only added users, domains and web-sites. I keep my fingers crossed that it all will keep working and the hardware won't breakdown otherwise I'll have a problem. A big one…
I didn't want to have that problem again, so this blog is mostly a result of all the effort and googling being documented in a central place.
I'm not pretending to be an expert on any off the stuff you find here. I'm just writing down my findings that made it work for me. I do learn a lot by helping out others in solving the problems they encounter with installing the software. I don't have all the answers but the ones I do find I try to write down as clear and understandable as possible.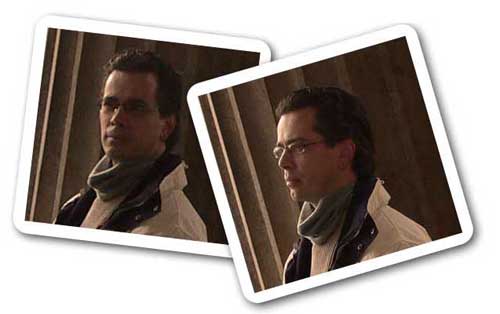 Leave a comment if you want to contact me.